BRING OUT THE BEST IN YOUR CHILD
The Faraway Teacher is a bespoke, online tutoring service for children in elementary/primary and middle school, conducted by an experienced, master's qualified teacher, using curricula from the USA, UK, and Australia. 
While services are fully tailored to your child's individual requirements, common areas of support include: 

Homework Help
Assistance with homework and school projects.

Test Preparation
Helping your child prepare for class exams as well as standardized testing.

Support
Reinforcement and extension of content and skills learned at school.

Tailored Learning
Specifically designed lessons for students who are advanced or for those with special needs.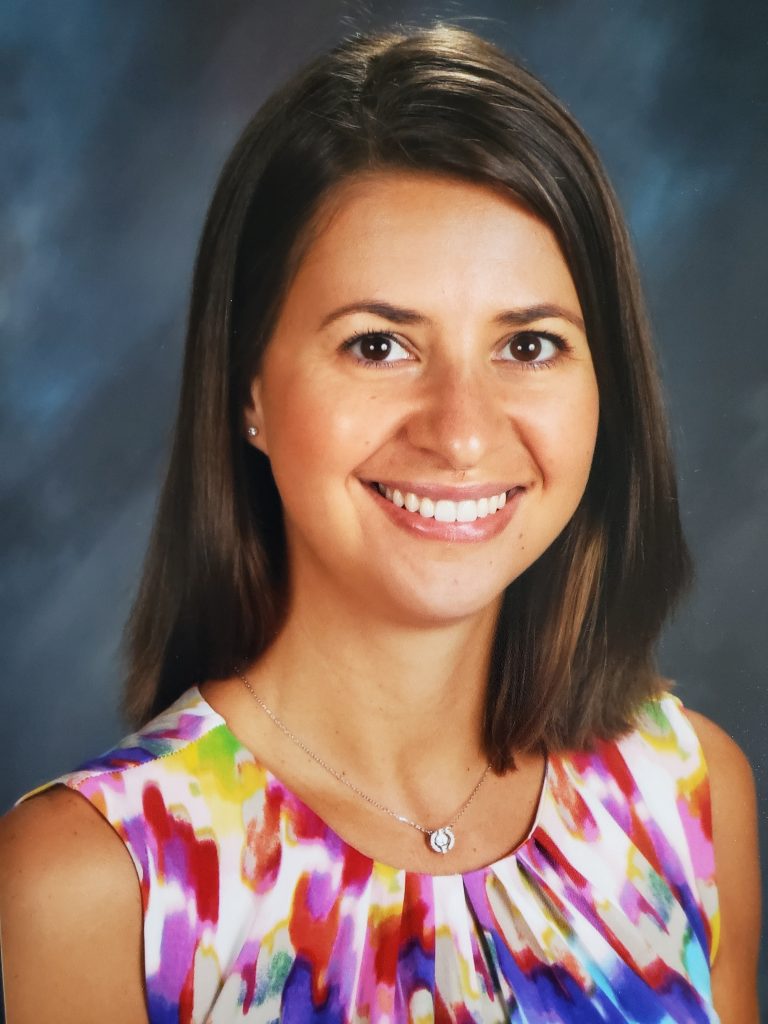 I am passionate about seeing children reach their academic potential and grow as an individual while enjoying themselves at the same time. Having been a classroom teacher in the USA, UK, and Australia over 9 years, I have experience working with children from a diverse range of backgrounds in a multitude of learning environments. I've used a variety of curricula and pedagogies in schools large and small, private and public, religious and secular. I've also been a tutor for the last 9 years, including over 2 years as an online tutor.
With this depth of experience, underpinned by a Master's in Primary Teaching from the prestigious University of Sydney (Australia), you can be assured your child's education and well-being is in the best possible hands.